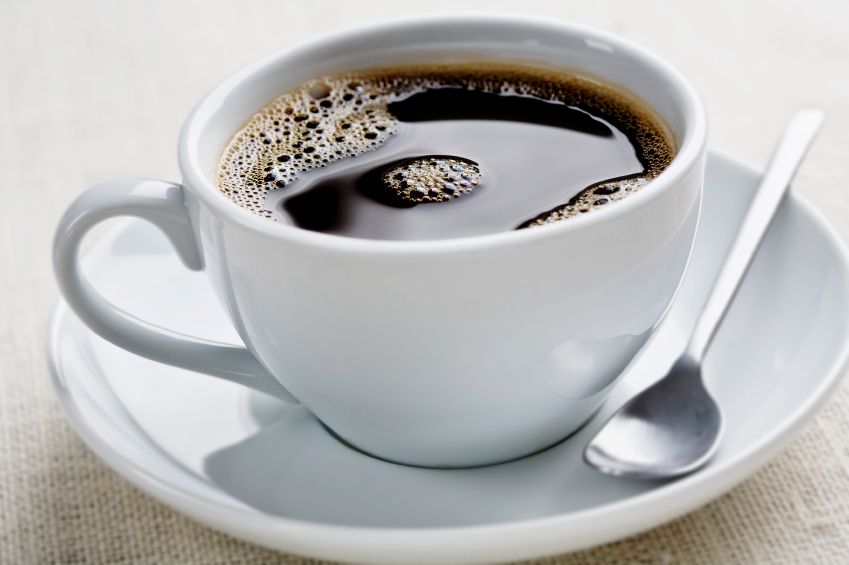 I arrived for my away rotation early. I was scheduled to be at the Office of The Chief Medical Examiner (OCME) in Baltimore for the month of July. My first rotation of second year of residency would be spent away from the gross bench and chemistry analyzers. The month was actually fine with me – the OCME office handled deaths from all over the state of Maryland including Baltimore city and county, so there would be a mix of the usual inner city homicides, suicides, drug-related deaths, as well as farming, motor vehicle, and boating accidents at the peak of summer in Maryland. And the OCME was walking distance to Oriole Park and Camden Yards and the Orioles were scheduled to play nearly 20 games that month at home. One of the best smelling ball parks in the country would offset the smells of decomposing bodies pulled from the water or burning buildings.
Having mapped out the best route from DC to Baltimore and finding parking accessible to me, I had some time before morning report would convene in the morgue. I found a small Greek restaurant near the morgue and close to the University of Maryland Shock Trauma Hospital, at the time, I believe it was the first and only integrated trauma hospital of its kind, its pioneer, Dr. Cowley, credited with many advances in trauma medicine including the concept of The Golden Hour. I believe it remains the highest volume trauma center in the United States.
Over some black coffee I watched a nearby table composed of people not too different from my own age, also dressed in scrubs, enjoy breakfast and share stories of the night shift they just completed. The GSW (gunshot wound), the MVA (motor vehicle accident) and the DOA (dead on arrival). At least one of those patients apparently I would meet as well in a few minutes after this team met them earlier in the day or late last night.
It turns out this would be the last time this team would be together. It was the first of July. The intern is now a resident, the chief resident, now a fellow, accepting a fellowship at Shock Trauma and the former fellow, now an attending, having accepted a position out of state. A new intern would be coming on board in a few minutes to begin his/her career post medical school. The newly formed resident would have new roles and responsibilities, as would the new fellow and attending. It was moving up day, like when you go from senior kindergarten to first grade. Over night, you are expected to know more, do more and be more responsible. You move from student doctor to doctor or fellow to attending.
In Confessions of a Medical Heretic, Dr. Robert S. Mendehlson claims, "A hospital is like a war. You should try your best to stay out of it. And if you get into it you should take along as many allies as possible and get out as soon as you can."
I would disagree. As you move through the system as a physician, be it trauma or forensic pathology, where Primum non nocere remains constant, physicians are tasked with rapidly being expected to always know more and do more and July 1 often serves as a reminder of that, a date where contracts for residency and fellowship begin at 12:01 AM. Come 12:01 AM the following July 1, you are expected to function either more independently or completely independently.
For some of the folks having their last breakfast together as a health care team, surviving their own year-long war in a hospital, some will be back that night, in new roles or perhaps in another town shortly, back in the trauma room, back dealing with GSWs, MVAs and DOAs.
They say you do not want to get sick on July 1 with newly minted interns, residents, fellows, and attendings. It is known as The July Effect or The July Phenomenon, which turns out is really only a perceived increase in the risk of medical errors and surgical complications that occur when in association with the time of year in which United States medical school graduates begin residencies. A similar period in the United Kingdom is known as the killing season.
It turns out studies looking at mortality and morbidity for a wide variety of medical conditions and procedures have found no July effect. Or August effect for that matter.
I would argue that the 1st of July or a date close to it is actually a fine time to get ill, before the medical heresy sets in and patient's become "cases" and you are treated as a collection of symptoms and laboratory and radiology findings rather than as a person.
I did meet the DOA that morning. Still listed as "John Doe" with several IV lines, EKG pads and endotracheal tube, the signs of medical therapy to document for the medical record.
The Orioles beat the Phillies that night 4-1.
If you like this post by Dr. Keith Kaplan, be sure to subscribe to our blog for instant updates of new posts.